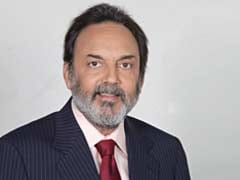 Prannoy Roy | Wednesday July 13, 2016
This is an excerpt from Prannoy Roy's chapter in a new book about NDTV and 25 years of television journalism, called More News is Good News.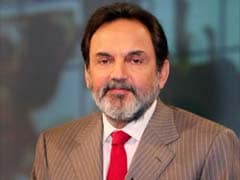 Prannoy Roy | Monday May 04, 2015
So, apart from being self-important, what is the true state of journalism in India? Where are we at? What is to be done?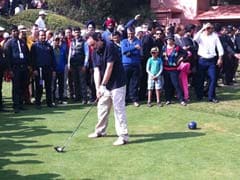 Dr Prannoy Roy | Tuesday February 04, 2014
Prannoy Roy on, dare we say it, a once-in-lifetime experience.