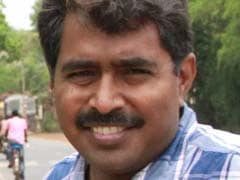 Hridayesh Joshi | Monday July 24, 2017
Today, the state of wildlife and environment continues to be a matter of concern and the words of Jim Corbett echo far more urgently. The anthropological thread which runs through his tales is an inspiration not only for environmentalists and wildlife conservationists, but also for any writer who wants to understand life in the Himalayas and rediscover Jim Corbett aft...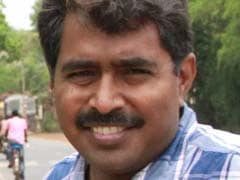 Hridayesh Joshi | Saturday June 18, 2016
In June 2013, when the mountain came down tumbling across the Kedar Valley and the rivers breached their banks, places like Sonprayag - an important spot en-route to Kedarnath shrine - were completely destroyed.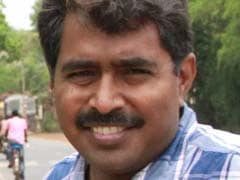 Hridayesh Joshi | Monday January 04, 2016
People who knew him closely know that he was as simple as his politics were aggressive.