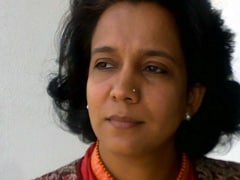 Harsha Kumari Singh | Friday March 13, 2020
As somebody who has done television journalism for over 25 years, all I can say is - TV is about visuals and opportunities. One should follow one's gut and seize those opportunities.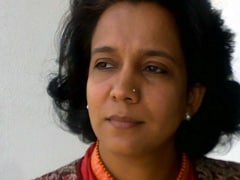 Harsha Kumari Singh | Friday February 02, 2018
Replacing Vasundhara Raje may not be easy for the BJP. Analysts have often called her arrogant, but over the 15 years that I have covered her on the campaign trail, she has the ability to charm voters easily and with considerable warmth.