Arjun Soin | Thursday January 09, 2020
Though touted as a crucial stepping stone towards achieving universal healthcare coverage, Delhi's Mohallaclinics have been subject to more political scrutiny than research since their inception. Claims about their effectiveness remain largely qualitative in nature.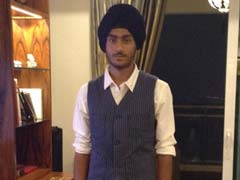 Arjun Soin | Wednesday January 21, 2015
A Delhi student on why he needs your help.