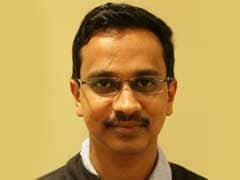 Anupam Manur | Thursday December 01, 2016
Targeting only the stock of domestic unaccounted money will be incomplete as fresh generation in different sectors will take us back to the starting point in a few years.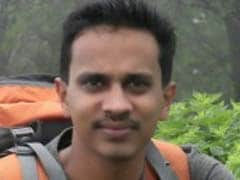 Anupam Manur | Wednesday October 19, 2016
While the press release has been successful in highlighting the trend of a diminishing rate of job creation in India, its projections and policy recommendations should be taken with more than just a pinch of salt.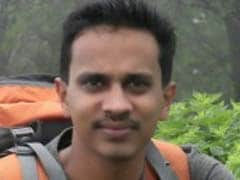 Anupam Manur | Tuesday June 21, 2016
Despite being a ludicrous proposition, countries across the world must address the contingency of a Brexit. If it does happen, it will have wide-ranging repercussions on every country that is remotely connected with the global financial market.