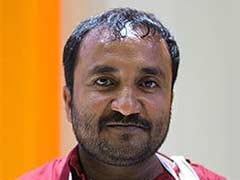 Anand Kumar | Wednesday June 14, 2017
From dawn to dusk, focus should be unwavering with a burning desire to achieve it, with no room for distraction.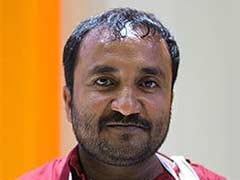 By Anand Kumar, as told to NDTV's Alok Pandey | Wednesday April 08, 2015
The recent photographs of cheating in Bihar have given an impression, somewhat unfairly, that everyone in the state resorts to cheating to get through exams.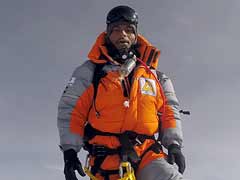 Sadhanapally Anand Kumar | Sunday June 08, 2014
Sadhanapally Anand Kumar, the first Dalit to scale Mount Everest, fought extreme poverty and other challenges before embarking on his dream expedition.