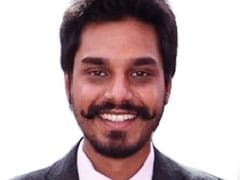 Amandeep Singh Dhaliwal | Tuesday October 10, 2017
When the demand is high and the supply is low, the market goes up and vice versa. There is a lot of demand for housing in our growing economy.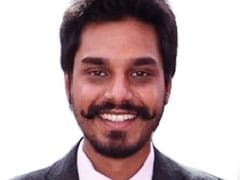 Amandeep Singh Dhaliwal | Monday September 18, 2017
After two and a half months of much confusion around Goods and Services Tax (GST) on real estate that came into effect in India from July 1, 2017, the answer to the big question is here: "It depends on these 5 points."