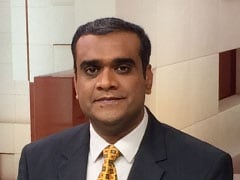 Akhilesh Sharma | Wednesday June 09, 2021
Jitin Prasada, senior Congress leader, today joined the BJP, a move that is not surprising considering that he began talks with BJP leaders ahead of the 2019 general election.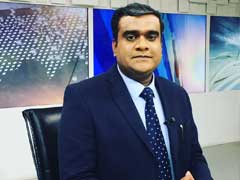 Akhilesh Sharma | Monday March 20, 2017
There have been reports in a section of media that the RSS played a key role in the surprise appointment of hardcore Hindutva leader Yogi Adityanath as the Chief Minister of Uttar Pradesh while ignoring Prime Minister Narendra Modi and BJP President Amit Shah's preference for someone with an administrative experience and without a distinct caste identity. However, BJP...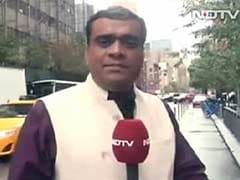 Akhilesh Sharma | Wednesday October 22, 2014
While politics in Maharashtra dominates headlines, the real story of last week's election was scripted by the BJP in Haryana, where it crafted a winning strategy despite not having a solid organisational base or a party network built over years.