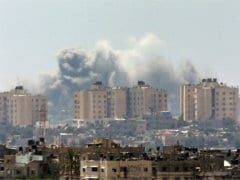 A.B. | Monday August 18, 2014
Hamas counts on an immoral response from an occupying power, writes A.B.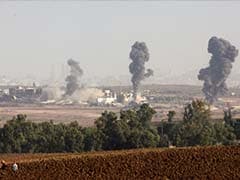 A.B. | Sunday August 03, 2014
There is a morality tale that is ritualistically repeated at the beginning of every discussion of Israel's bloody onslaught on Palestine's Gaza. What nation, so the catechism runs, would tolerate rockets being hurdled at its innocent civilians without striking back in defence?