Hyderabad:
For those who think government hospitals are about being overstretched, understaffed and ill-equipped, there is worse.
A government hospital in Guntur district of Andhra Pradesh, where less than a month ago
a 10-day old baby boy died in the ICU after being bitten by rats
, making a special appearance in the premises were snakes this Tuesday.
Those in the hospital say one snake was spotted in the radiation room and another in the operation theatre, after which doctors ran out saying it is not possible to conduct surgery inside.
A 59-year-old lady Rosamma admitted with a fracture in the right arm said her finger was also bitten by rats inside the hospital
District collector Kantilal Dande has ordered a special 72-hour sanitation drive, drawing 500 sanitation workers to clean up 50 blocks of the hospital spread over 13 acres. Chief minister Chandrababu Naidu is to visit the hopital on the second of October.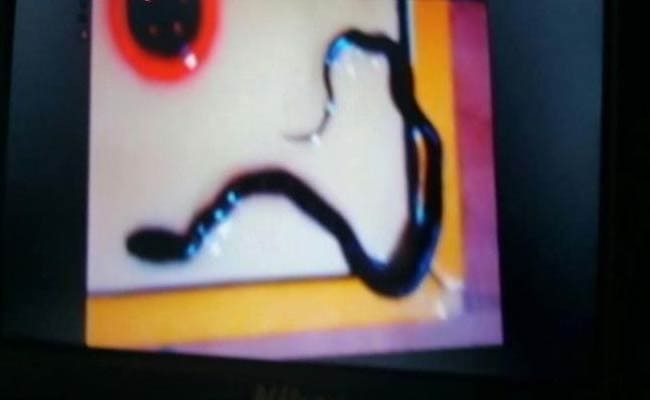 After last month's incident,
Mr Naidu had suspended three health officials
and ordered a high-level inquiry.
Shocked & deeply disturbed after learning that a baby boy died after being bitten by rats in Guntur Hospital. Suspended 3 officials. (1/2)

- N Chandrababu Naidu (@ncbn) August 26, 2015
Guntur is 270 kilometres from the capital city of Hyderabad.
In another incident, on the same day in Telangana, at the premier Gandhi Government Hospital in Secunderabad, the
body of a man, about 35 years old, was found inside a manhole
inside the hospital complex, just a short distance away from the superintendent's office.
The man is thought to have fallen accidentally into the open manhole about three days before his body was found. He has not yet been identified.