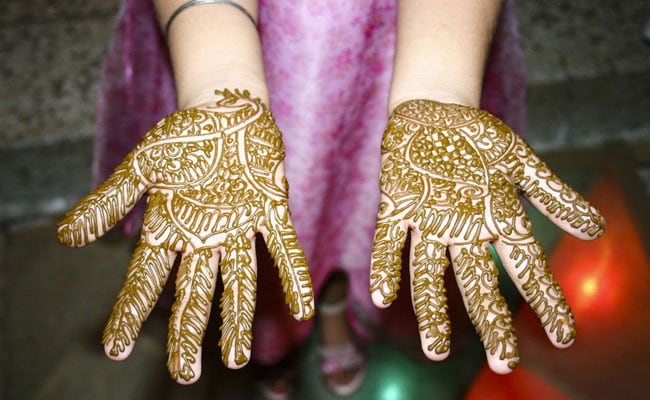 Hyderabad:
Police today prevented the marriage of a minor girl with a 26-year-old man in Yadadri district and rescued her.
Based on information, the 'SHE Teams' wing of the police went to Bhuvanagiri town and stopped the child marriage which was scheduled on July 1.
They spoke to the parents of the 17-year-old girl and counselled them, police said.
Rachakonda Police Commissioner Mahesh M Bhagwat appealed to the public not to support child marriages and said it was a crime.
He said under the Prohibition of Child Marriage Act, 2006, those found guilty would face a minimum two years imprisonment and Rs one lakh fine as punishment.