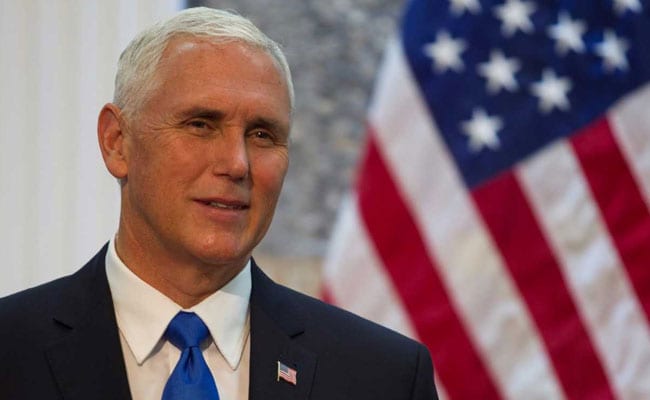 Washington:
North Korea's reaction to comments by US Vice President Mike Pence were the "last straw" that led the White House to cancel President Donald Trump's planned summit with North Korean leader Kim Jong Un, a White House official said on Thursday.
North Korea's vice foreign minister called remarks by Pence about North Korea stupid and suggested the two countries could either meet for a summit or for a nuclear showdown.
The White House official said there was still hope for peace with North Korea but the country needed to change its rhetoric to get there.
"There is a backdoor that's open still if the North Koreans are willing to walk through it. But it involves some changing of their rhetoric ... at a minimum," the official said.
© Thomson Reuters 2018