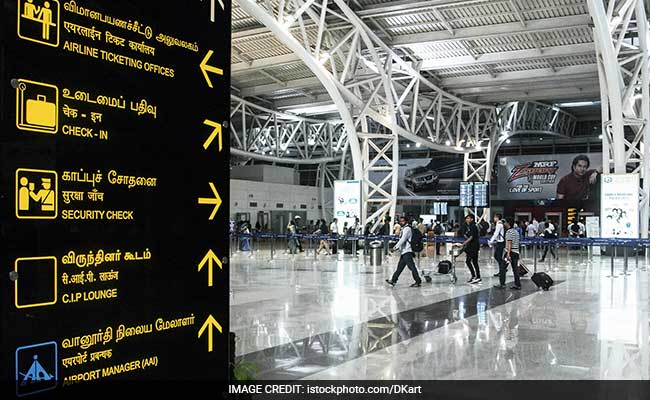 Tokyo:
A woman from the United States was arrested today for allegedly tossing 100 live bullets into the garbage at an airport in Japan, local media reported.
Japan strictly controls the possession of guns and ammunition and incidents involving firearms in the country are extremely rare, usually grabbing national headlines when they occur.
Public broadcaster NHK said the bullets for a .22 calibre pistol were found inside a trash bin at Tokyo's Haneda airport on Tuesday afternoon.
The woman, who arrived from the US and was transiting at the airport to connect with another flight, was arrested by police for allegedly violating Japan's firearms control law.
The bullets were found in a bin by cleaning staff and police then analysed security camera footage to find the woman, the report said.
Tokyo police would not immediately comment on the report.
The woman, in her 60s, reportedly told police she decided to get rid of the bullets, which she had kept at her home in the US, after she noticed them in her bag.
She arrived in Tokyo on Tuesday with her husband, according to the Asahi Shimbun.
It is likely that the bullets were not caught at airport security in the US, the Asahi added.
The arrest comes after a former Major League Baseball player was arrested in 2016 on the southern island of Okinawa for allegedly carrying a single bullet.
Yamaico Navarro, who was arrested at an airport security check, told police the bullet had come from the Dominican Republic, his home country, and he had not been aware it was in his bag. He was not charged.
(Except for the headline, this story has not been edited by NDTV staff and is published from a syndicated feed.)