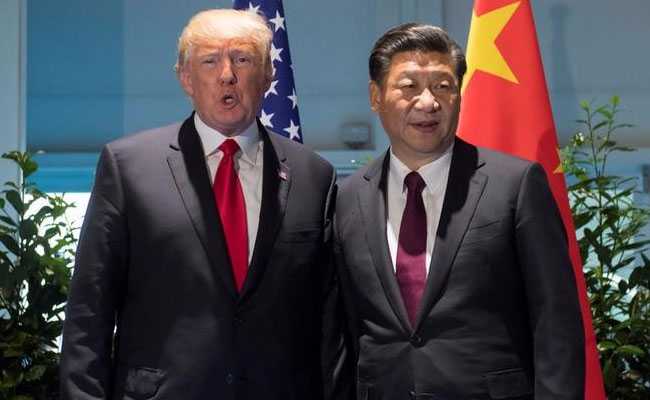 Beijing, China:
Beijing, China: Beijing on Wednesday vowed to take "countermeasures" after the US aimed a new tariff threat at $200 billion in Chinese imports.
"The Chinese government as always will have no choice but to take the necessary countermeasures," said China's ministry of commerce in a statement, without elaborating further.
The ministry said it "solemnly protests" the latest tariff list published by Washington, calling it "totally unacceptable."
"This type of irrational behaviour is unpopular," the statement said, adding China would tack on the case to its suit against the US at the WTO.
(This story has not been edited by NDTV staff and is auto-generated from a syndicated feed.)