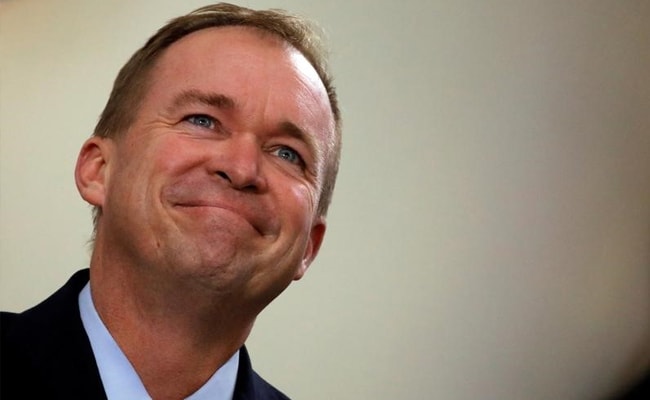 Washington:
Donald Trump announced Friday that his budget director Mick Mulvaney will step in as acting chief of staff to replace John Kelly -- amid indications the president is struggling to fill the key post.
"Mick has done an outstanding job while in the Administration," Trump tweeted. "I look forward to working with him in this new capacity as we continue to MAKE AMERICA GREAT AGAIN!
"John will be staying until the end of the year. He is a GREAT PATRIOT and I want to personally thank him for his service!"
(Except for the headline, this story has not been edited by NDTV staff and is published from a syndicated feed.)