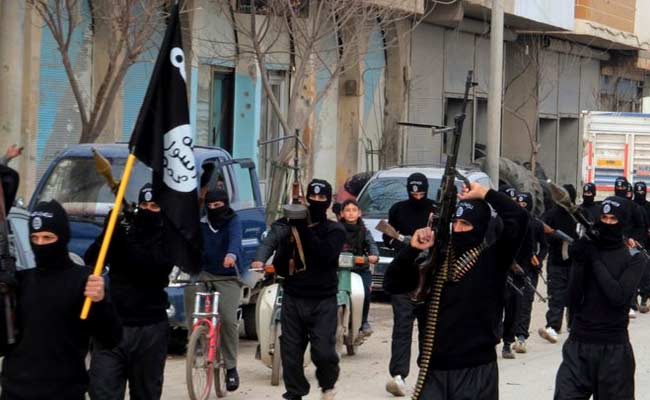 Washington:
The United States and its allies conducted 19 strikes against ISIS on Thursday, including two in Syria and 17 in Iraq, the coalition leading the operations said.
Air strikes in Syria hit an ISIS gas plant and a tactical unit, the Combined Joint Task Force said in a statement released on Friday.
In Iraq, six strikes in Mosul hit a bridge and two tactical units and destroyed three fighting positions, the statement said. Six additional strikes in Ramadi destroyed vehicles, explosives and a weapons cache, among other targets, while five strikes in four other cities struck tactical units and damaged buildings.
© Thomson Reuters 2016