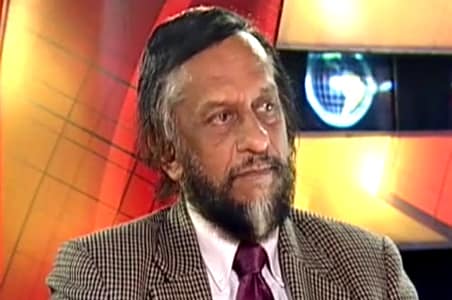 Washington DC:
The United Nations will set up an independent board of scientists to review the work of the Intergovernmental Panel on Climate Change (IPCC) whose credibility came under attack after it published errors.
The IPCC, led by RK Pachauri, accepted last month that its 2007 report had exaggerated the deadline of the year 2035 for Himalayan glaciers to melt due to global warming.
The IPCC shared the 2007 Nobel Peace Prize with former US Vice President Al Gore, and has driven political momentum to agree a new, more ambitious climate treaty to replace the Kyoto Protocol.
A UN spokesman said the details of the panel will be revealed next week.