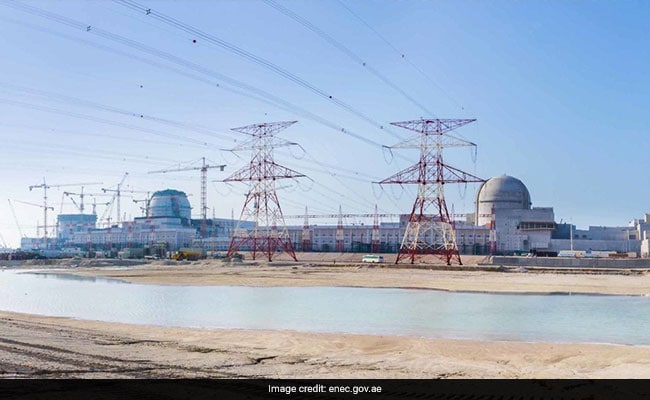 Highlights
Yemen's Houthi group claims they fired missile towards UAE nuke plant
UAE denies report, claims nuke plant was secure against all eventualities
The Iran-aligned Houthis control much of northern Yemen
Dubai:
The United Arab Emirates on Sunday denied a report that Yemen's Houthi group had fired a missile towards a nuclear plant in the UAE, state news agency WAM reported on its Twitter account.
It quoted the UAE's emergency and crisis management department as saying the UAE possessed a missile defence system that could deal with any such threats and adding the al-Barakah nuclear plant was secure against all eventualities.
The Iran-aligned Houthis control much of northern Yemen and had said Abu Dhabi, a member of the Saudi-led coalition fighting against them since 2015, was a target for their missiles.
"The missile force announces the launching of a winged cruise missile ... towards the al-Barakah nuclear reactor in Abu Dhabi," Houthi group's television service reported on its website on Sunday, without providing any evidence..
The Barakah project, which is being built by Korea Electric Power Corporation (KEPCO), is expected to be completed and become operational in 2018, the UAE energy minister has said.
It is the second time this year the Houthis have said they have fired missiles towards the UAE. A few months ago they said they had "successfully" test fired a missile towards Abu Dhabi.
© Thomson Reuters 2017