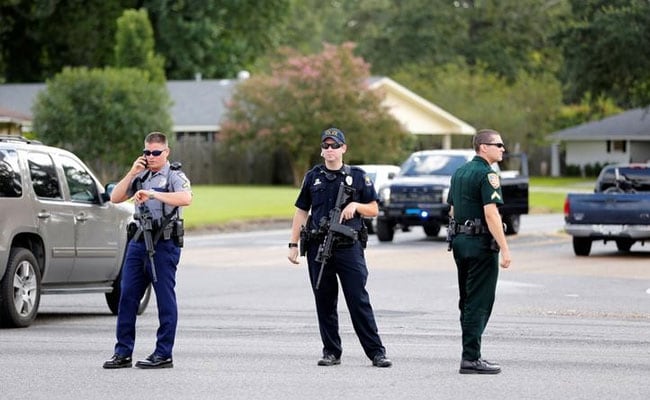 Los Angeles:
Two students were shot at a Los Angeles middle school Thursday, and three others were injured, according to a Los Angeles Police Department spokeswoman.
A 15-year-old boy is in stable but critical condition after being shot in the head, and a 15-year-old girl is in fair condition after being shot in the wrist in the shooting at Sal Castro Middle School.
A suspect, a juvenile female, is in custody, according to Officer Wendy Reyes.
Reyes said the three other students who were injured were not shot and had bruises or abrasions, perhaps from glass or shrapnel.
A call for a shot fired came in at 8:55 a.m. local time, Reyes said. "It's still under investigation, still fluid."
The school was declared safe by police at about 10:30 local time.
(This story has not been edited by NDTV staff and is auto-generated from a syndicated feed.)