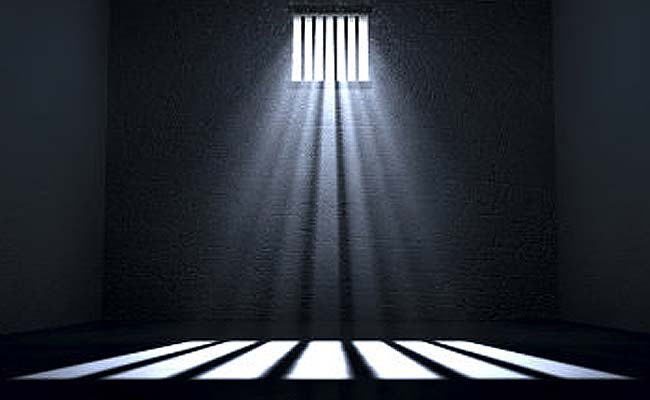 Dushanbe:
A prison guard and prisoner were killed during a jailbreak by a trio of "Islamist" inmates in Tajikistan's north today, police in the ex-Soviet country said.
An interior ministry spokesman told news agency AFP that prison guards in the city of Khujand opened fire on the three inmates as they attempted to escape late Friday, killing one and detaining another whom they wounded.
Only one of the three convicts, serving lengthy sentences on extremism charges, successfully escaped from the prison, according to the ministry.
"The three militants had planned to join the ranks of ISIS," the spokesman said, an organisation the government regularly cites as a source of extremism in the country.
The inmates killed the prison guard using a "sharp object," the spokesman added without providing further detail.
According to the spokesman, the dead convict had been sentenced for fighting with the ISIS, while the escaped prisoner had fought with an extremist group in Pakistan's Waziristan region.
Tajik authorities have promised a reward for information on the whereabouts of the escapee, a 28-year-old who was serving a 20-year prison sentence, the spokesman said.
Secular Tajikistan has faced international criticism for its crackdown on religious groups and political opposition in the country, as autocrat President Emomali Rakhmon seeks to bolster his two-decade rule.
Last year more than two dozen people were killed in violence the government blamed on religious extremism and the mutiny of a former deputy defence minister.
Earlier this month a Tajik court sentenced two leaders of a banned Islamic opposition party to life sentences in connection with the violence.
Authorities say some 1,000 citizens have abandoned their homeland to join the ranks of the ISIS in Iraq and Syria, including the interior ministry's special forces chief who defected last year.