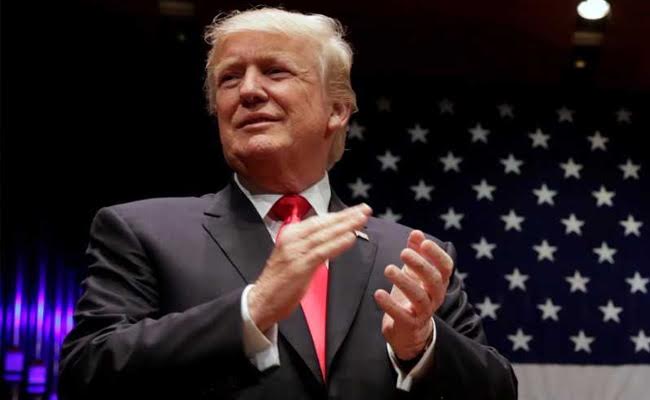 Hamburg, Germany:
US President Donald Trump arrived Thursday in the German port city of Hamburg to attend what is expected to be the most fractious G20 summit in years.
The US leader, accompanied by his wife Melania, was greeted by the mayor of the northern city-state, Olaf Scholz, on arrival at Hamburg airport where Trump and the US First Lady boarded a US military helicopter for the city centre.
Trump's "America First" stance and climate scepticism have rattled Western allies who have pledged to uphold free trade principles and implement the 2015 Paris climate accord.
On the sidelines of the G20 gathering of leaders, Trump will also meet face-to-face with Russia's President Vladimir Putin on Friday for the first time in a closely watched meeting amid accusations of Russian meddling in US elections.
The two leaders also face an array of contentious foreign policy issues, from Syria to Ukraine to North Korea.
Ahead of his visit to Germany, Trump warned in a landmark speech in Warsaw that the future of the West was at risk.
(This story has not been edited by NDTV staff and is auto-generated from a syndicated feed.)