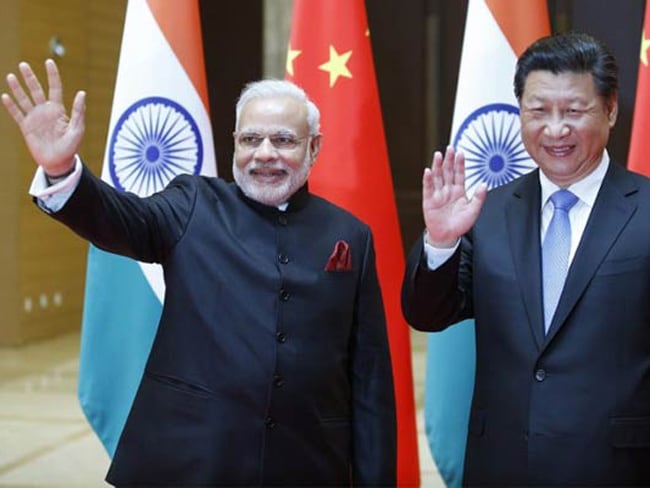 Beijing:
International terrorism and slow recovery of the global economy will figure in BRICS leaders meeting on the sidelines of the G20 meeting in Turkey later this week to be attended by Prime Minister Narendra Modi and Chinese President Xi Jinping.
While the two leaders will be attending the Brazil, Russia, India, China, South Africa (BRICS) meeting to work out a joint stand on the G20 leaders meeting, it is not clear yet whether PM Modi and President Xi would have a bilateral meeting on the sidelines of the two summits.
The two-day G20 leaders meeting will be held in Antalya, a famous Turkish beach resort, from November 15.
Confirming the BRICS leaders meeting at Antalya, Chinese Vice Foreign Minister Li Baodong told a media briefing today that that it is a usual practice for the leaders of the five emerging economies to meet during G20 summit.
The meeting of the BRICS will focus on important international issues, including international terrorism, global economic recovery, the minister said.
Issues like how the BRICS countries can rise up to the challenge and address global issues like country terrorism and refugee crisis will be discussed besides issues relating to the BRICS Development Bank, he said.
The Bank headed by eminent Indian banker KV Kamath has begun its operations from China's financial hub Shanghai.
BRICS leaders previously met at Russian city of Ufa in July this year.