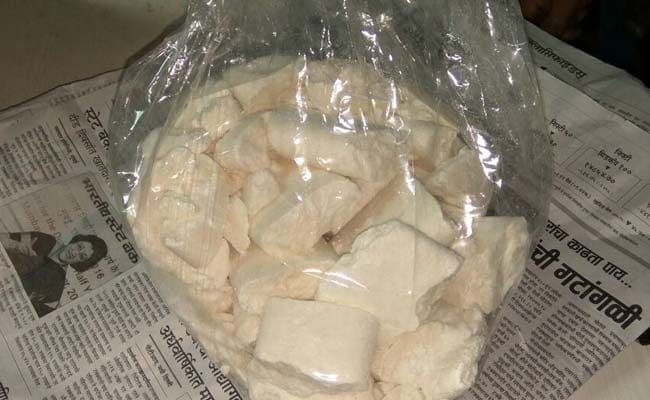 Colombo, Sri Lanka:
Sri Lankan police on Thursday made one of their biggest heroin hauls in years, days after unidentified gunmen shot dead an anti-narcotics agent near Colombo.
Police said the 200-kilogramme (440-pound) haul -- worth more than two billion rupees ($13.3 million) on the street -- was found stashed inside plastic bags in a car north of Colombo.
It was the biggest heroin seizure since 2013, when 260 kilos were taken off the street, police said.
The seizure came after a drugs agent was killed Tuesday in a shootout that also wounded several other officers.
"Our latest detection shows we will not be deterred by attacks against our men," police said in a statement.
It is suspected the drugs were smuggled by boat into Sri Lanka. Police believe the Indian Ocean island is being used as a transit point by traffickers.
Last June, anti-narcotics authorities seized 90 kilos of cocaine concealed in sugar containers from Brazil. Two months earlier police detained 14 foreigners after seizing 110 kilos of heroin worth $7.5 million from an Iranian fishing trawler.
(This story has not been edited by NDTV staff and is auto-generated from a syndicated feed.)