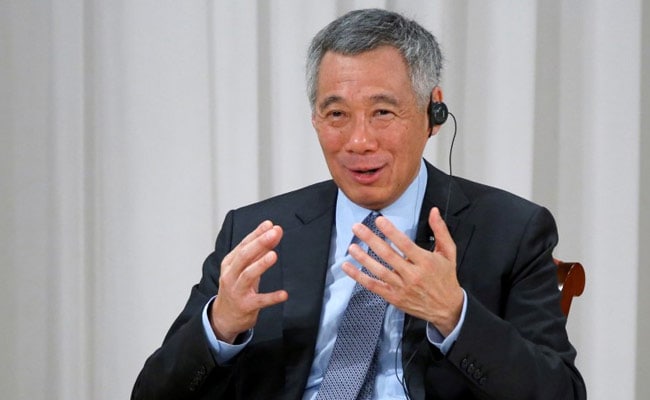 Singapore:
Singapore Tuesday proposed expanding police powers so they can block all communications from the scene of a terror attack to avoid jeopardising security operations, amid fears militants may target the city-state.
The interior ministry, which supported a bill in parliament putting forward the measure, said live broadcasts of attacks in other parts of the world had unwittingly revealed police positions and other tactical details.
Prime Minister Lee Hsien Loong has said an attack on the wealthy island, home to thousands of multinational corporations, is not a matter of if but when.
Fears have been heightened by support for the ISIS in Muslim-majority neighbours of the financial hub. In 2016 police foiled a plot to fire a rocket at Singapore from an Indonesian island.
The bill authorises police to stop everyone in the vicinity of an incident from taking photos and video or transmitting them.
It also bans the sending of text and audio messages about security operations and authorises police to take down or disable any drones in the area, regardless of their intention.
The ministry said the proposed new powers were necessary as the city-state "continues to face a clear and present security threat" from self-radicalised individuals at home and from "foreign terrorists who view Singapore as a prized target".
Singapore is one of the world's most wired countries, with high ownership of mobile devices and fast internet speeds.
The ministry cited live media broadcasts of security operations during the Mumbai terror attacks in 2008 and a 2015 attack on a kosher supermarket in Paris, saying they had allowed attackers to anticipate moves against them.
Those who contravene a police order to stop communicating could face up to two years in jail or a fine of up to Sg$20,000 ($15,000), the Straits Times newspaper reported.
(Except for the headline, this story has not been edited by NDTV staff and is published from a syndicated feed.)