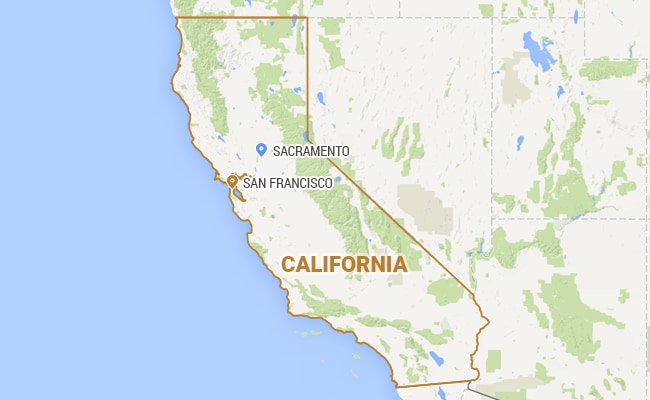 Sacramento:
A shallow earthquake measuring 5.2 magnitude struck on Friday in Southern California, the US Geological Survey said.
The epicenter of the tremor, recorded at about 1 am, was 14 miles (22 km) northwest of Borrego Springs, shaking people awake in the area, according to several postings on social media.
"My entire home shook and everything rattled!!" said Itica Milanes, an news anchor for a local ABC affiliate, on Twitter.
There were no initial reports of damage or injuries.
© Thomson Reuters 2016