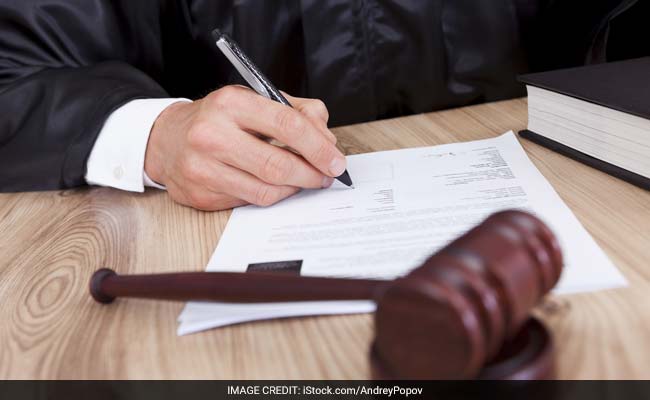 Saint Petersburg:
A 55-year-old Russian teacher convicted for having sex with an underage pupil escaped jail time after marrying the teenager, a court said on Monday.
Yury Bondarenko, a former music conductor at an arts school in Saint-Petersburg, was convicted on Monday for having sexual relations with a child under 16 who was one of his students, a representative of the Kirov District Court told AFP.
He was sentenced to "one year in prison and a three year ban on employment in education", the court said.
But, according to a provision in Russian criminal code, Bondarenko's sentence was dropped since he had married the student, the court said.
The provision states that "an individual that committed the offense for the first time... is freed by the court from punishment if it is determined that the crime ceases to be a danger to society due to his marriage to the victim."
According to reports, the relationship between the conductor and his pupil, 15, began in February 2015 and continued until November 2016 when the girl's parents discovered it and lodged a complaint.
The Komsomolskaya Pravda tabloid said Bondarenko divorced his wife in December 2017 and married the pupil, who has since come of age, a month later.
The arts school told the RIA-Novosti news agency that Bondarenko is no longer a member of its staff.
(Except for the headline, this story has not been edited by NDTV staff and is published from a syndicated feed.)