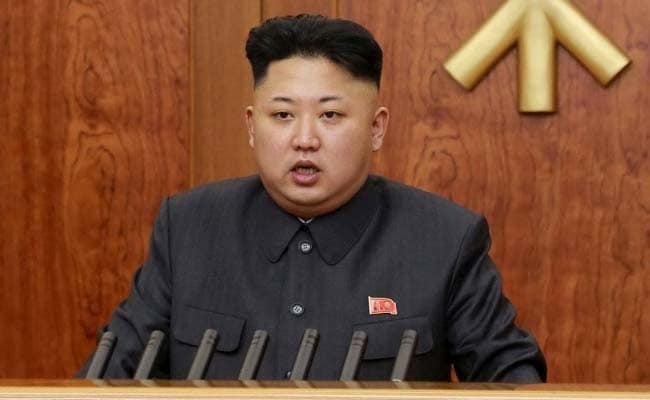 Moscow:
The Russian foreign ministry today condemned as "totally unacceptable" North Korea's threats to launch pre-emptive nuclear strikes against South Korea and the United States, and appealed to all sides to show restraint.
North Korea's threat of "indiscriminate" strikes came just hours before South Korea and the US began annual, large-scale military drills, which usually provoke a hardline response from Pyongyang.
"We consider the public statements (by North Korea) threatening its adversaries with 'pre-emptive nuclear strikes' to be completely unacceptable," the ministry said in a statement.
"Pyongyang must realise that in doing so, North Korea is definitively turning its back on the international community and creating a legal basis for the use of military force against it," the ministry said.
It added that Russia urged all sides to "exercise caution and restraint" to prevent the tensions from escalating into an armed conflict.
The situation is particularly volatile this year, given the North's recent nuclear test and long-range rocket launch and its fury over new UN sanctions imposed in response.
Russia -- which enjoys friendly ties with the reclusive Stalinist regime -- had on Friday already voiced "deep concern" after North Korean leader Kim Jong-Un ordered that his country's nuclear arsenal be readied for pre-emptive use at any time.