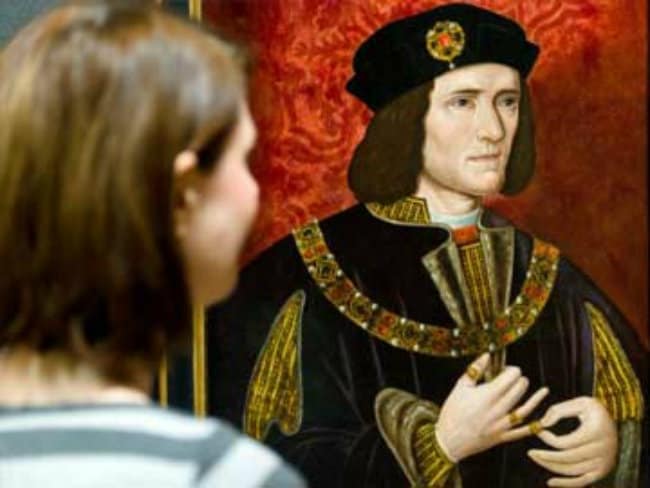 London:
The discovery of the remains of King Richard III at a car park in Leicester raked in more than 59 million pounds for the city's economy, from the time of the discovery to the reinterment, according to a new study.
Around 4.5 million pounds of this amount was generated during the two weeks of reinterment activities, which ended with the Leicester Glows event on March 27.
Leicester City Council appointed Focus Consultants to carry out an economic impact assessment of the discovery of the Last Plantagenet king on the tourism and visitor economy.
The researchers looked at the period from September 2012 to March 20, 2015, leaving out the time of the reinterment which they said would have an unprecedented impact on the city, unlikely to ever be repeated.
Focus analysed a range of indicators including the number of retail businesses established in the city compared to the region; the growth of accommodation and food services; visits to other local attractions including city museums and heritage sites; and hotel occupancy.
This was in addition to looking at the King Richard III attractions in the city.
The researchers calculated that the additional visitors attracted to Leicester as a result of King Richard III were more than 600,000. They found this had resulted in an increased visitor spend of more than 54.5 million pounds.
The researchers also found that around 1,000 full-time equivalent jobs could have been created in the city as a result of the discovery.
This is based on a formula developed by Deloitte and Oxford Economics, which states that for every 54,000 pounds spent in the local economy, one new job is created.
The reburial of King Richard III took place at Leicester Cathedral on March 26.