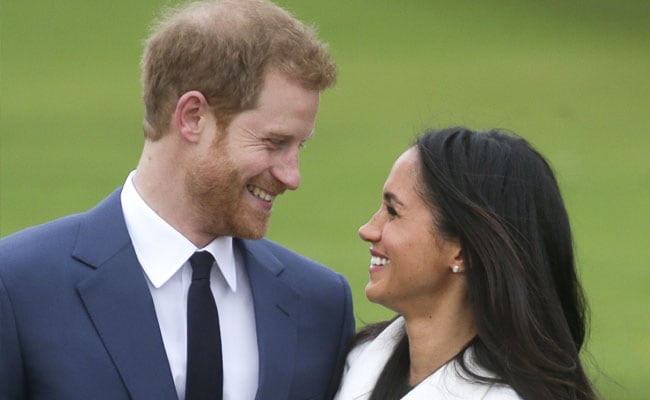 New Delhi:
In a few hours, Prince Harry and Meghan Markle will tie the knot. The couple will marry at St George's Chapel at Windsor Castle in front of family and friends. Prince Harry and his bride-to-be, will be known as the Duke and Duchess of Sussex after their wedding, the Buckingham Palace announced hours before the ceremony. After buzz around who would walk Ms Markel down the aisle, the American actress had confirmed that her father will not be present at the wedding and that Prince Charles will walk her down the aisle.

Here's when and where you can watch the royal wedding:

When is the royal wedding?
The wedding ceremony will start at noon, London time. That means 4:30 PM Indian time.


Where to watch royal wedding online?
You can catch all the LIVE action of the royal wedding 4:30 PM onwards on NDTV's special coverage link:
https://www.ndtv.com/video/live/channel/live-special
The wedding spectacle will be witnessed by as many as 100,000 Brits and foreign visitors, apart from those watching around the globe. The Royals are to be wed in front of family, friends and a few celebrities. The couple will read their wedding vows at the St George's Chapel, which also saw the weddings of Prince William and Kate Middleton in 2011 and of Princess Diana and Prince Charles in 1981.