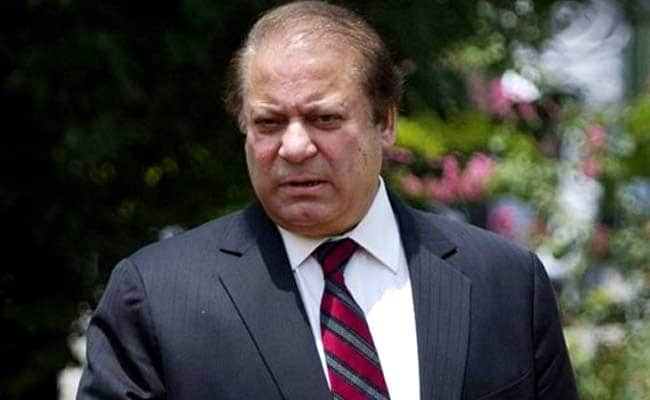 Paris:
Pakistan Prime Minister Nawaz Sharif today stressed upon the need for cordial relations based on bilateral cooperation with Afghanistan.
Talking to Afghan President Ashraf Ghani on the sidelines of the World Climate Change Conference in Paris, Prime Minister Sharif said Pakistan was committed to working with Afghanistan as an equal and sovereign state, Radio Pakistan reported.
Mr Sharif said peace and stability in Afghanistan is the key goal and Pakistan was committed to building a long-term partnership with its neighbours.
He said a stable Afghanistan was in the best interest of the entire region.
Mr Sharif vowed to work with Afghanistan to improve regional economic connectivity. He said: "We are ready to take concrete steps to improve these links for the benefit of the two countries."
Afghan President Ashraf Ghani said Kabul also wants to develop peaceful, friendly and cooperative relations with Pakistan.
The two leaders agreed to increase economic and trade cooperation, which was an area of shared interest between both the South Asian countries.