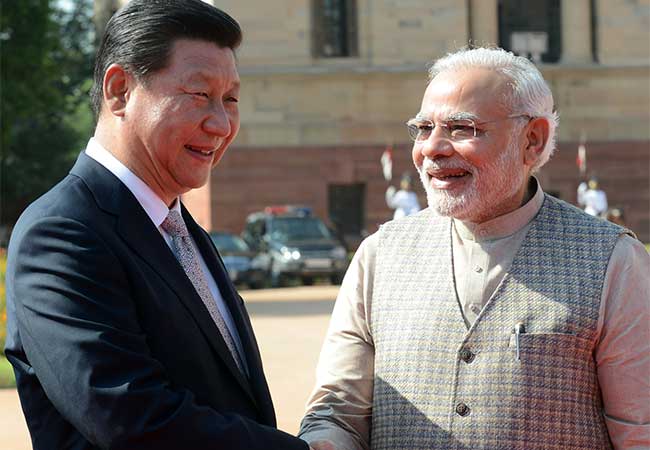 Islamabad:
As India and China signed 13 agreements on Thursday, the Pakistan government denied Chinese President Xi Jingping's ongoing India visit will have any bearing on the Pakistan-China relations.
The Pakistan Foreign Office in a statement also said the Chinese president will soon by visiting Pakistan though he cancelled his earlier visit due to unavoidable circumstances.
"The visit of the Chinese president to India will not affect Pak-China ties as he will soon be visiting Pakistan," the Dawn quoted Foreign Office spokesperson Tasneem Aslam as telling media persons Thursday.
The Chinese president's visit to the country was recently cancelled in the light of ongoing anti-government protests, led by Pakistan Tehreek-i-Insaf (PTI) and Pakistan Awami Tehreek (PAT), in Islamabad.
Indian Prime Minister Narendra Modi and the Chinese president Thursday charted a new chapter in India-China economic ties, with Beijing assuring greater access to Indian goods and $20-billion investment and New Delhi rolling out red carpet for Chinese firms.