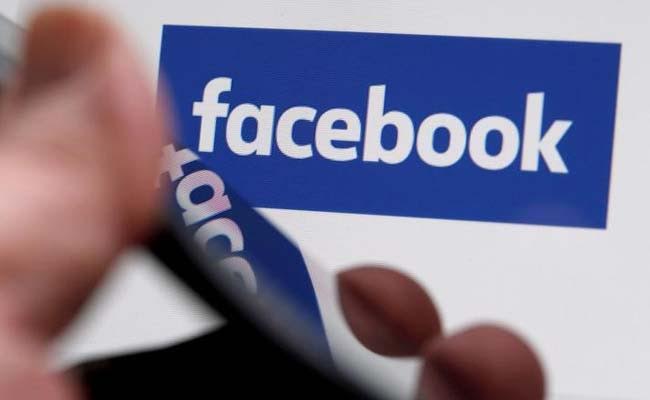 New York:
Over 40 lakh people in India have pledged for blood donation on Facebook since it pioneered the
feature in October, the first in any country, the social media giant has announced.
At its second annual Social Good Forum yesterday in New York, Facebook said it will roll out the blood donation feature in Bangladesh early next year, as it unveiled a host of new tools and initiatives for communities to help people.
Facebook had in October launched a new blood donations feature, starting in India, to make it easier for people to donate blood. "There are now more than 4 million blood donors signed up on Facebook in India," said Naomi Gleit, Facebook's vice president of social good.
In addition to enabling people in need to connect with blood donors, our tools also allow organisations to connect to donors more efficiently, she said in a blog post. Gleit said hospitals, blood banks and non-profits can create voluntary blood donation events on Facebook, and nearby donors are notified of the opportunities to donate blood.
"In early 2018, we will expand blood donations to Bangladesh, where, like in India, there are thousands of posts from people looking for blood donors every week," she added.
Facebook users in India had crossed the 240 million mark in July, surpassing the 240 million in the US, according to a media report.
As of September, Facebook had 1.37 billion daily and 2.07 billion monthly active users on an average, according to information on the company's website.
The Mark Zuckerberg-led tech behemoth also announced a new Application Programme Interface (API) which will give disaster response organisations access to data from public 'Community Help' posts that can offer important information about the needs of people affected by a particular crisis.
That apart, it launched new tools that would allow people to raise money for non-profit organisations, initially in some select countries in Europe. Facebook also unveiled tools for personal fundraisers, or for those who are not on the social media.
(Except for the headline, this story has not been edited by NDTV staff and is published from a syndicated feed.)