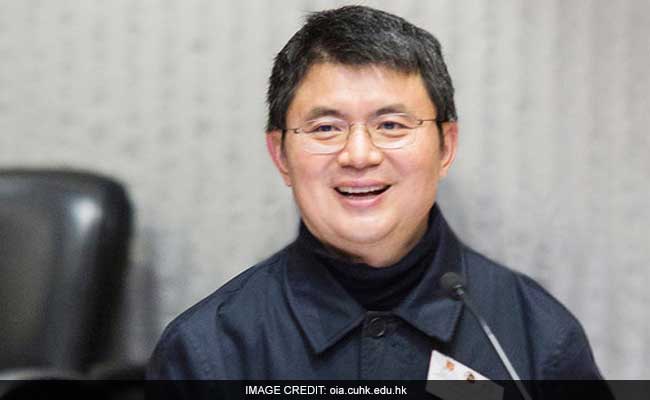 Shanghai:
Tomorrow Holdings, the company run by missing Chinese-born businessman Xiao Jianhua, and its subsidiaries are operating "normally", the firm has said. Mystery swirled around the billionaire's whereabouts earlier this week, with some reports saying he had been abducted from Hong Kong and taken to mainland China.
A statement purportedly from Xiao Jianhua, posted in a Hong Kong newspaper, said he was seeking medical treatment "outside the country".
Hong Kong police told Reuters that Xiao had entered mainland China through a border checkpoint on January 27 and that they were seeking more information from Chinese authorities.
Tomorrow Holdings, a financial group headquartered in Beijing, said in a statement on its official microblog late on Thursday its own operations were unaffected.
"The production activities of Tomorrow Holdings and its subsidiaries are operating as normal," the company said in a statement on messaging service WeChat.
"We thank everyone for their interest and deep love for Mr Xiao Jianhua and our firm."
Despite conflicting accounts of Xiao's whereabouts, the case has echoes of the abduction in Hong Kong last year of five staff who worked for a bookseller that published gossip on China's leaders.
Three of those staff were detained while in China, but two with foreign passports were taken there against their will from Thailand and Hong Kong.
Xiao is ranked 32nd on the 2016 Hurun China rich list, China's equivalent of the Forbes list, with a net worth of $5.97 billion.
© Thomson Reuters 2017