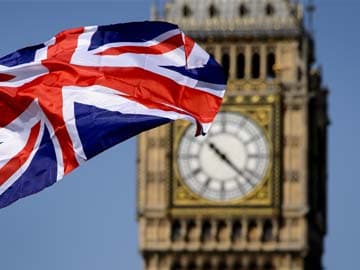 London:
Vijay Goel, a leading London-based lawyer, has been appointed as the Chairman of the UK's unit of ASSOCHAM.
Goel, Senior Partner of Singhania & Co, one of the largest Indian law firms, is a lawyer predominantly focused on promoting businesses between the UK and Europe.
He is currently holding the post of Chairman of Asian Business Association of the London Chamber of Commerce and is a founder member of the Indian European Business Forum.
He has won many awards including the law day award from the President of India.
Associated Chambers of Commerce and Industry of India (ASSOCHAM) initiated its endeavour of value creation for Indian industry in 1920, having in its fold at present more than 300 Chambers and Trade Associations, and serving more than 400,000 members from all over India.
It has witnessed upswings as well as upheavals of the Indian economy and contributed significantly by playing a catalytic role in shaping up the trade, commerce and industrial environment of the country.