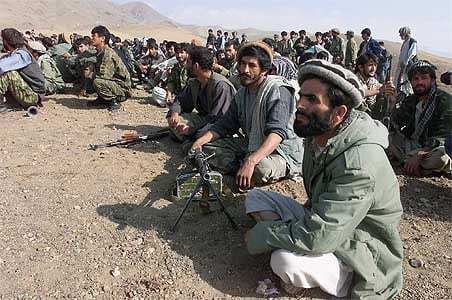 New York:
Taliban's newly anointed chief, Mullah Akhtar Mansoor, may have kept fellow insurgents in the dark for the past two years by claiming to pass orders and messages from Mullah Muhammad Omar, even though he knew that his boss had died in 2013, according to a media report.
A report in the New York Times said, "Yet even by Mullah Omar's standards, his elusiveness in his final years was remarkable. Only a handful of high-ranking Taliban had any access to their leader, and by the middle of 2013 that number had been winnowed to one: Mullah Akhtar Mansour, effectively the No 2 in the insurgency."
The report also said that Mullah Mansour's statements appear to have "aroused the suspicion" of Mullah Omar's son, Mullah Yaqoub and his brother Mullah Abdul Manan. Both had previously had access to Mullah Omar, and they began telling people that they believed they were being kept away because he was dead. The report goes on to say that their discussions led to the initial tip picked up by the National Directorate of Security, according to Afghan officials.
"That means that Mullah Mansour may have spent most of the past two years deceiving his fellow insurgents by claiming to pass on orders and messages from Mullah Omar," the report cited officials as saying.
An Afghan with links to top Taliban leaders had approached Afghanistan's intelligence service in the winter of 2014 with the "startling tip" that Mullah Omar had died in a hospital in Karachi, Pakistan. The tip had left the intelligence service, the National Directorate of Security, with a mystery that would take 18 months to unravel.
American officials said they had long ago come to believe that Mullah Omar's role in the insurgency was primarily spiritual, and that he had little to no operational control over the Taliban. Mullah Omar was one of the world's most wanted men with a USD10 million American bounty on his head, was officially acknowledged dead yesterday.