London:
On Wednesday morning, London woke up to the horrific news of
Grenfell Tower fire killing 17
and injuring over 50 people, with 17 still reportedly in critical condition. Several Muslim residents of the Grenfell Tower were first to notice the fire and alert other residents of the building. Observing fast in the month of Ramazan, many Muslims were up for
sehri
- a pre-dawn meal - at around 1 in the morning when the fire started engulfing the Grenfell Tower.
Authorities are still struggling to deal
with the scale of the massive London fire incident.
Sensing the whiff of smoke an hour after midnight, the fasting Muslim residents frantically started knocking their neighbours' door, hoping to wake them up, as the massive fire started spreading quickly.
"Muslims played a big part in getting a lot of people out. Most of the people I could see were Muslim. They have also been providing food and clothes," Andre Barroso, 33, told The Independent, as reported by the
Indo Asian News Service
.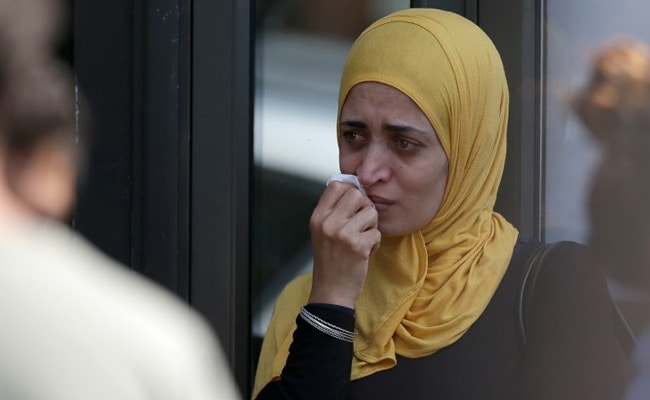 Running around, banging on people's doors, trying to save as many as possible, these Muslims residents have been termed as the 'lifeline' of the London fire incident.
"If it wasn't for all these young Muslim boys around here helping us coming from the mosque, a lot more people would have been dead. They were the first people with bags of water giving to people and helping, running and telling people," said another woman near the London Grenfell Tower fire scene, reported the agency.
Khalid Suleman Ahmed, who lived on the eighth floor of Grenfell Tower said, "No fire alarms went off and there were no warning. I was playing PlayStation waiting to eat suhuur when I smelt smoke. I got up and looked out of my window and saw the seventh floor smoking. I woke my auntie up, then got clothes on and started knocking on neighbours' doors."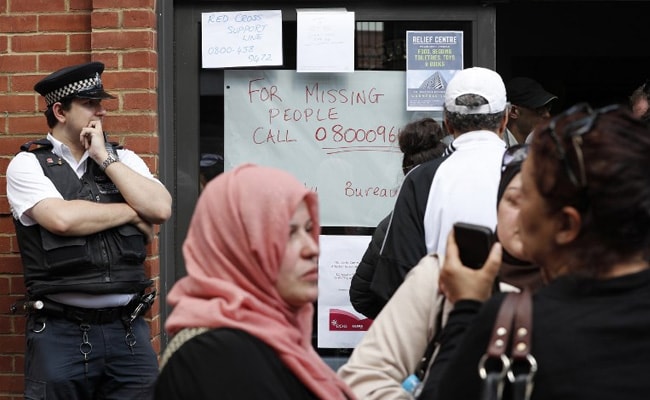 "Most Muslims now observing Ramadan will normally not go to bed until about 2 a.m., maybe 2.30 a.m., when they have their late night last meal. They do their last prayer. So most of the families around here would have been awake," said another resident Rashida told Sky News, reported the agency.
As the scale of the
massive London fire
unfurled, several Islamic cultural centres and mosques such as Al-Manaar Mosque, opened up doors to help the affected residents of Grenfell Tower. Neighbourhood St. Clement's and St. James' churches and local Sikh temples also took in many affected people.
With IANS Inputs
Get Breaking news, live coverage, and Latest News from India and around the world on NDTV.com. Catch all the Live TV action on NDTV 24x7 and NDTV India. Like us on Facebook or follow us on Twitter and Instagram for latest news and live news updates.