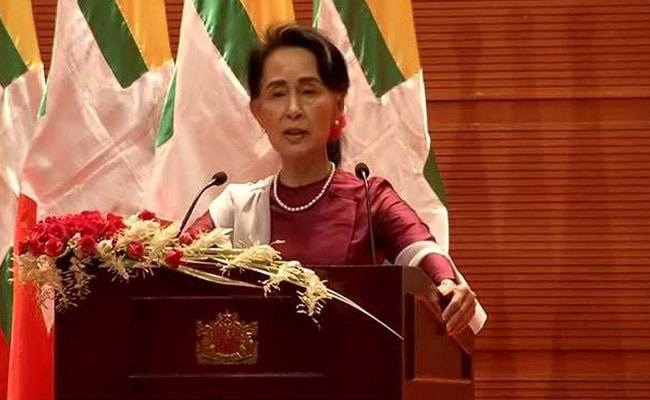 Myanmar leader Aung San Suu Kyi broke her near-silence on communal violence scorching through Rakhine state, in a televised speech on a Rohingya refugee crisis that has shocked the world and prompted the United Nations to accuse the country's army of ethnic cleansing. Around 40,000 Rohingyas have settled in India. About 16,000 are registered with the United Nation's refugee agency.The United Nations' top human rights body has criticised the government plan to deport Rohingyas, saying India "cannot carry out collective expulsions, or return people to a place where they risk torture or other serious violations."
Here are the highlights Aung San Suu Kyi's speech on Rohingyas: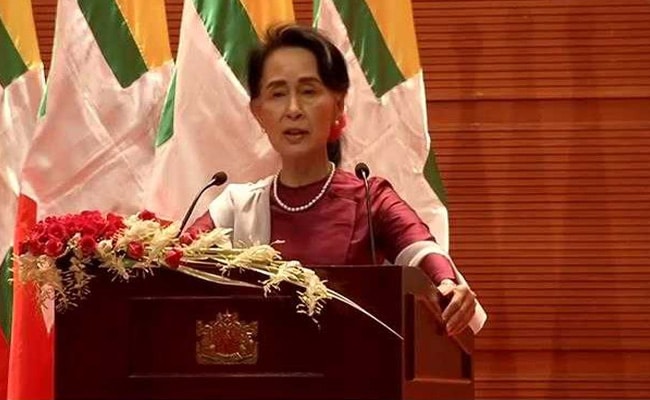 Rohingya Crisis: Myanmar Ready To Verify Refugee Status 'At Any Time': Aung San Suu Kyi
Aung San Suu Kyi today that Myanmar stood ready "at any time" to verify the status of the 410,000 Rohingya Muslims who have fled violence in the last month to aid the return of those eligible for resettlement.