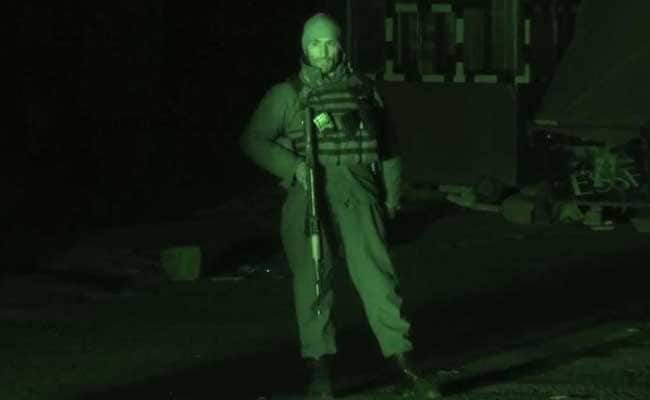 Kabul:
Four gunmen attacked Kabul's Inter-Continental Hotel on Saturday and started shooting at guests, an Afghan official
was quoted as saying
by the AFP news agency.
This is not the first time that Kabul's Inter-Continental Hotel has been targeted. In 2011, 21 people, including 10 civilians, were killed in a suicide attack.
An official for the Afghan spy agency has told AFP that five people have died and eight have been injured in the siege, which has gone on for 11 hours and still continues.
Here are the hihglights on the Kabul Inter-Continental Hotel attack:
6 dead in Kabul hotel attack, says news agency AFP

An Afghan interior ministry deputy spokesman was quoted by news agency AFP saying that six people, including five Afghans and one foreigner, had died in the siege.

"Five Afghans and one foreigner have been killed," interior ministry deputy spokesman Nasrat Rahimi told AFP. He also told AFP that around 150 people were rescued, including more than 40 foreigners.