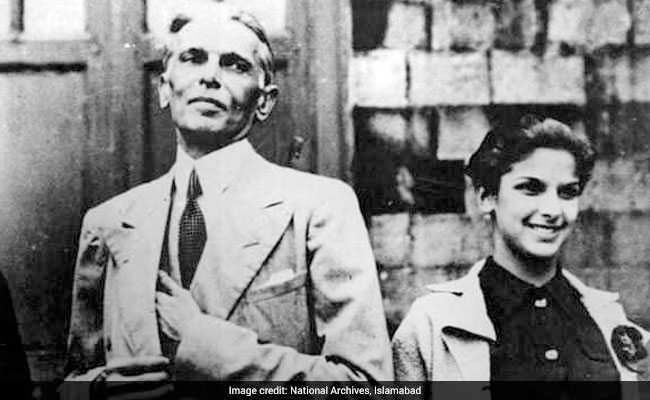 Mumbai:
The funeral of Dina Wadia, daughter and the only child of Pakistan's founder Muhammad Ali Jinnah, shall take place in New York on Friday, official sources here said.
Wadia, 98, passed away at her home in New York on Thursday, surrounded by many of her family members and relatives.
They included her son and Wadia Group Chairman Nusli N. Wadia, daughter Diana N. Wadia, grandsons Ness and Jeh Wadia, Jeh's wife Celina and two great-grandchildren Jah and Ella Wadia.
Quoting historian Stanley Wolpert, community website Parshi Khabar said Dina was born around the midnight of August 14-15, 1919 in a cinema theatre in London where her parents, Jinnah and Rattanbai, were watching a film.
"Oddly enough, precisely 28 years to the day and hour before the birth of Jinnah's other offspring, Pakistan," Wolpert wrote in his acclaimed biography on the founder of Pakistan 'Jinnah of Pakistan' (1982).
Dina was estranged from her father for many years, after she married a leading Mumbai Parsi industrialist, Neville Wadia, mostly lived in Mumbai, before moving to the US.
Keeping a low profile all through, she visited Pakistan only twice in her lifetime - first on the death of her father and later in 2004, during the era of President Parvez Musharraf.
"This has been very sad and wonderful for me. May his (Jinnah's) dream for Pakistan come true," said her tribute in the visitors' book at the Quaid-e-Azam Mausoleum in Karachi.
(Except for the headline, this story has not been edited by NDTV staff and is published from a syndicated feed.)