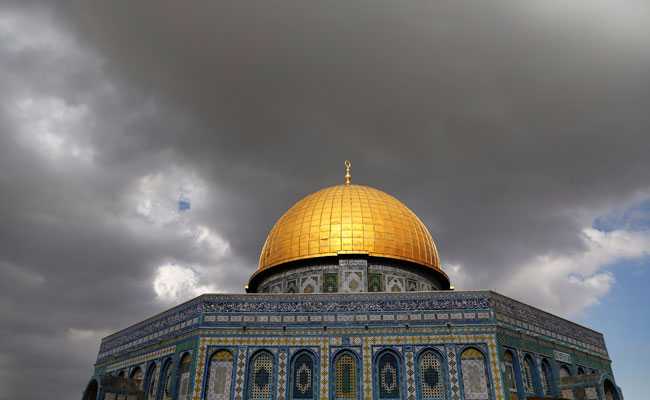 Washington / New Delhi:
In a historic decision that overturns decades of US policy, on Wednesday, US President Donald Trump recognized the disputed city of Jerusalem as Israel's capital, a move that may trigger a fresh spate of violence in the Middle East.

While supporters of Donald Trump and the Israeli government rally behind the President's decision, Arab states have warned Mr Trump that this decision will compromise the stability of this already volatile region.

Taking to Twitter, the US President wrote that he has determined that it is "time to officially recognize Jerusalem as the capital of Israel" and that he will direct the State Department to relocate the American Embassy to Jerusalem from Tel Aviv.


Palestinian President Mahmoud Abbas, in a pre-recorded speech, said Jerusalem was the "eternal capital of the State of Palestine" and that Trump's move was "tantamount to the United States abdicating its role as a peace mediator."
Here are the highlights of the Jerusalem decision:
The United States has asked Israel to temper its response to the US recognition of Jerusalem as its capital because Washington expects a backlash and is weighing the potential threat to US facilities and people, according to a State Department document seen by Reuters on Wednesday.
In its message for the European capitals, the document asked European officials to argue that Trump's decision did not prejudge so-called "final status" issues that Israel and the Palestinians need to hammer out in any peace agreement.
A second State Department document seen by Reuters, which was also dated Dec. 6, said the agency had formed an internal task force "to track worldwide developments" following the US decision on Jerusalem.