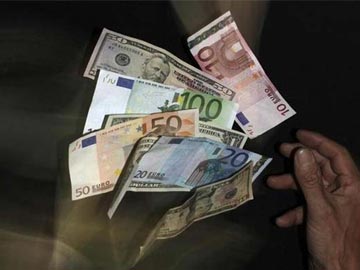 Wellington:
At least 11 Indian immigrants have fallen victim to an immigration scam in the past six weeks in New Zealand, the media reported on Thursday.
Detective sergeant Graham Shand said the scam that appeared to be based outside the country was targetted at migrants who had recently returned from holidays in India, according to the New Zealand Herald.
"I've had 11 complainants, all of Indian descent. All have flown over to India, and when they've arrived back in New Zealand they have been contacted by a number they believed to be Immigration New Zealand," the detective was quoted as saying.
Scammers threatened them with deportation and swindled each one them out of NZ$3,000 (approx. Rs 1,55,550).
Shand said the Indian immigrants were told they had filled out immigration forms incorrectly and needed to pay the money to Indian immigration services.
"It was (sold to them as) a fee, a fine for the error they had made. Basically, they were bullied and told they could be deported," Shand said.
They were told to transfer funds to accounts in India through Credit Union.
Someone called the victims posing as an Immigration New Zealand employee. The number on their phones was a registered number of immigration authority's office in Auckland.
Investigators suspected that the scammers used technology to disguise or change the number, called "caller ID spoofing".
Police were yet to know how the scammers got the information regarding the immigrants returning from India.
"We've spoken to Immigration New Zealand and they haven't been able to identify a common link for where the information could be being sourced from," Shand added.