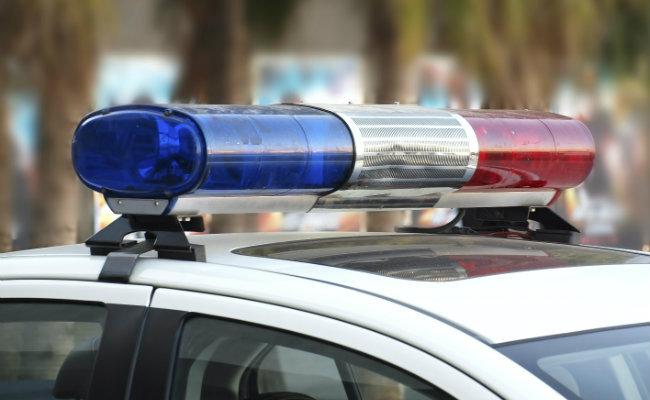 Ottawa, Canada:
A German tourist was shot in the head Thursday while driving in the foothills of Canada's Rocky Mountains in what police say may have been a case of road rage.
The 60-year-old man was traveling along a highway near the Stoney Nakoda First Nation about 60 kilometers (37 miles) west of Calgary en route to Banff National Park just before noon local time when he was shot, Royal Canadian Mounted Police Sergeant Tom Kalis told AFP.
This caused his truck to swerve into a ditch and hit a tree, he said.
"The man sustained a gunshot wound to the head," Kalis said. "Our current theory is that this was an aggravated road rage incident."
The driver was airlifted to a Calgary hospital. According to police, he was "conscious and lucid" at the scene but doctors said his injuries were "critical and life threatening."
Three members of his family with him received only minor injuries in the crash.
Police are looking for a small black sedan that passed the victim's truck as the shot rang out. It was driven by a white male.
(Except for the headline, this story has not been edited by NDTV staff and is published from a syndicated feed.)