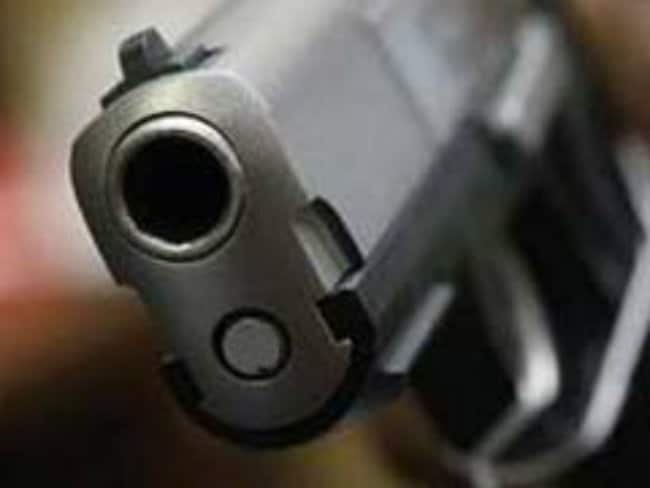 Lagos:
A French tourist was shot dead and his wife injured in a suspected robbery in southeastern Nigeria, police and the French embassy in Abuja said on Thursday.
Denis Magnan was shot in the leg and died from his injuries, according to Colonel Jean-Jacques Berenguier, head of the military veterans' association in Chateauroux, central France.
The 62-year-old was a retired army chief warrant officer and lived with his wife Liana Lavaud, a former nurse in her early 50s, in Villedieu-sur-Indre, west of the city.
Nigerian federal police spokesman Emmanuel Ojukwu said the shooting happened in Ebonyi state on Tuesday.
"The couple were French tourists and they were camped in the bush when they were attacked," he told AFP.
"The man was killed while his wife was injured and some valuables, including cash, were taken away from them. We suspect a robbery attack."
Local media said the incident occurred on Tuesday in the town of Abaomege, where the couple had pitched their tent to pass the night before heading to the southeastern port city of Calabar.
A spokesman for the French Embassy in Abuja, Georges Vanin, confirmed the incident and described the crime as "purely financially motivated".
"It was a retired couple who were heading from Paris to South Africa by car via the African coast and they had to cross Nigeria," he said by telephone from the capital.
"They decided to stop on the way to Calabar... They were clearly spotted when they were putting up their tent."
News of the shooting spread quickly in Villedieu-sur-Indre, which is home to about 3,000 people, according to an official in the local mayor's office.
Berenguier said Magnan, who retired three or four years ago, and Lavaud were "in love with Africa" and had previously travelled on the continent in a four-wheel-drive vehicle for 16 months.
They left on their latest trip last December and "knew Africa very well and avoided dangerous areas", he added.