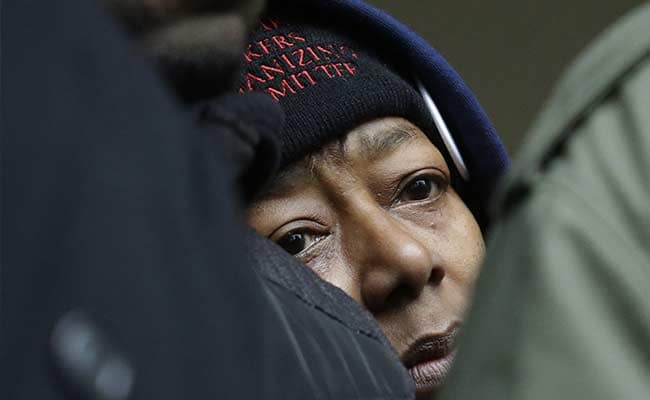 Milwaukee:
Family members of a Milwaukee man shot and killed by a city police officer say they aren't giving up hope that the officer will be charged.
Milwaukee County District Attorney John Chisholm announced Monday that former Officer Christopher Manney, who is white, acted in self-defense when he shot Dontre Hamilton, who is black, 14 times in April. But later in the day, US Attorney James Santelle announced that the Department of Justice, his office and the FBI will review whether Manney violated federal civil rights laws.
Nate Hamilton, Dontre Hamilton's brother, said the family hopes federal investigators can take a more objective look at the case than Milwaukee authorities.
The Hamilton family led about 100 protesters through downtown intersections Monday. The march was peaceful, and the family says more actions are planned Tuesday.