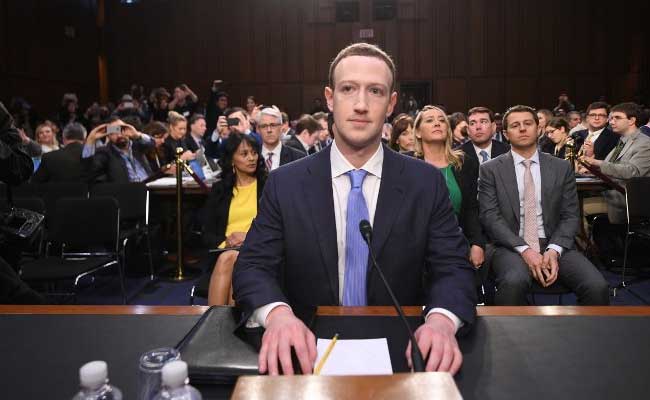 Washington:
Facebook's Mark Zuckerberg has arrived at the US Capitol building to testify before Congress. Hours before the hearing began, a huge number of people waited in a line to watch the testimony. Mark Zuckerberg is expected to strike a conciliatory tone in his testimony as he seeks to avoid the possibility of new regulations after the privacy scandal involving the firm Cambridge Analytica, that has mired the social media giant in controversy.
In an "arms race" against Russian disinformation, says Mark Zuckerberg

"There are people in Russia whose job it is to try to exploit our systems and other internet systems and other systems as well," said Mark Zuckerberg in his testimony to the US Congress.

"So this is an arms race. They're going to keep getting better and we need to invest in getting better at this too."

"After the 2016 election, our top priority was protecting the integrity of other elections around the world," he said.