Former Australia vice-captain
David Warner
apologised in tears Saturday for his role in a ball-tampering scandal and said he would weigh up an appeal against his 12-month ban.
An emotional Warner said he realised he may never play for his country again. But he stonewalled questions about who was aware of the
ball-tampering
and whether it was the first such incident within the team.
Warner, 31, told a media conference in Sydney: "I can honestly say I have only wanted to bring glory to my country through playing cricket.
"In striving to do so I have made the decision which has had the opposite effect and it's one that I will regret for as long as I live."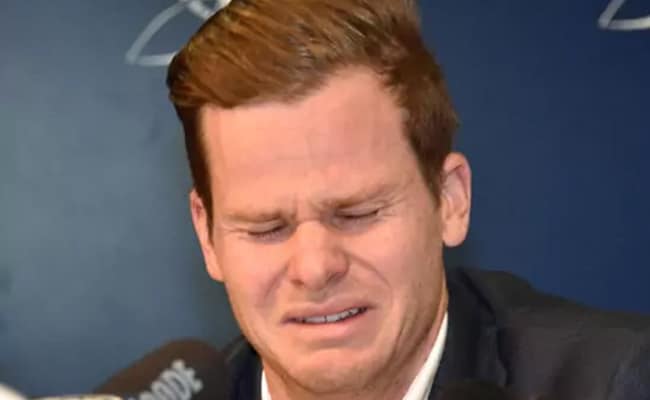 Captain
Steve Smith and Warner
were banned from international and domestic cricket for a year over the incident, while opening batsman Cameron Bancroft was suspended for nine months.
Coach Darren Lehmann also quit following one of the
most damaging scandals
to ever to hit Australian cricket.
Bancroft was caught on camera trying to use yellow sandpaper to alter the the ball in the third Test against South Africa in Cape Town.
But Warner was charged by Cricket Australia with developing the plot and telling Bancroft to carry it out.
When questioned about a possible appeal, Warner said: "That's something that I will continue to sit down with my family and weigh up all my considerations before I make any decisions."
(Except for the headline, this story has not been edited by NDTV staff and is published from a syndicated feed.)