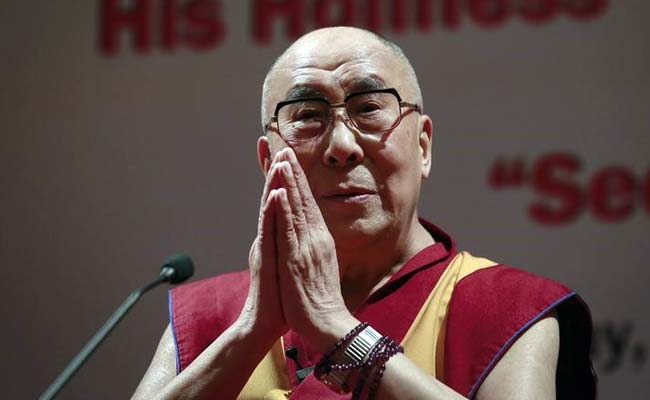 Dharamsala, Himachal Pradesh:
Tibetan spiritual leader the Dalai Lama has expressed sadness over the terrible earthquake in Nepal that has left more than 3,200 people dead.
"The people of Nepal and Tibetans have been neighbours throughout history and many Tibetan refugees live in Nepal," the Dalai Lama said in an open letter to Nepalese Prime Minister Sushil Koirala.
"I offer my condolences to you and to those who have lost members of their families, friends and their homes in this tragedy.
"As a token of solidarity with the people of Nepal, I have asked the Dalai Lama Trust to make a donation towards rescue and relief efforts."
Tibetan prime minister-in-exile Lobsang Sangay said: "At this dark and painful time, words fail to convey how deeply we feel for the people affected in Nepal, Tibet and India."