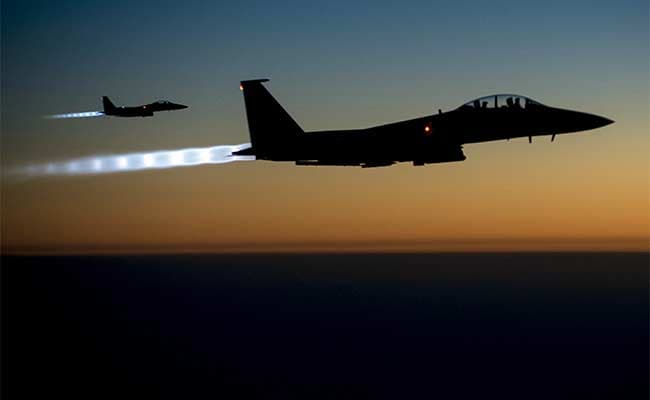 Aden:
Coalition air strikes resumed against rebel positions in Yemen's main southern city Aden after a five-day ceasefire expired late Sunday, army officials said.
Air raids hit the rebel-held presidential palace in Aden as well as a base of the pro-rebel special forces in Yemen's second city, military officials and witnesses said.
The raids come despite calls by UN envoy to Yemen Ismail Ould Cheikh Ahmed for an extension of the humanitarian ceasefire that expired at 2000 GMT.
There has so far been no word from the Saudi-led coalition on whether the truce would be extended.
Reached by AFP shortly before the ceasefire's expiration, coalition spokesman Brigadier General Ahmed al-Assiri had declined to say what would happen.
Since late March the coalition had been bombing Iran-backed Shiite Huthi rebels and their allies in Yemen, who had seized Sanaa and have swept across many other regions, to stop their advance.
The truce was a Saudi initiative. It largely held, even as clashes between rebels and pro-government forces raged on.