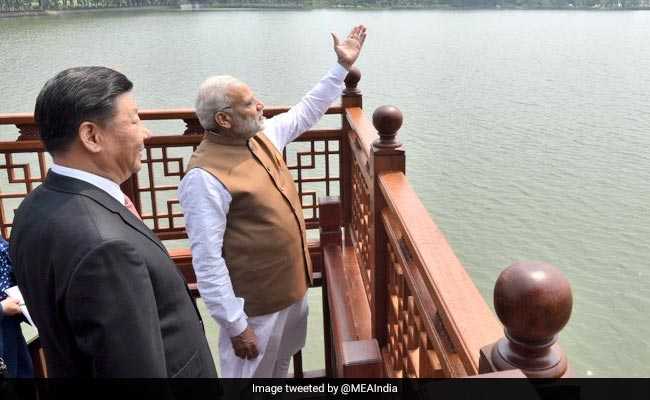 New Delhi:
Prime Minister Narendra Modi is on his way back from China where he went for a two-day "informal summit" to meet Chinese President Xi Jinping. The meet was aimed at forging consensus to improve the bilateral relations between the two countries. During the visit, the two leaders spoke about many important topics and also agreed to improve communication between the militaries of the two countries to maintain peace at the border.

Chinese President Xi Jinping welcomed Mr Modi warmly on Friday and hosted a grand welcome ceremony for him at the Hubei Provincial Museum in Wuhan. Many special events were also lined up during the "informal meet". One of them was a walk by the iconic East Lake, a popular holiday spot in Wuhan, which was followed by a boat ride.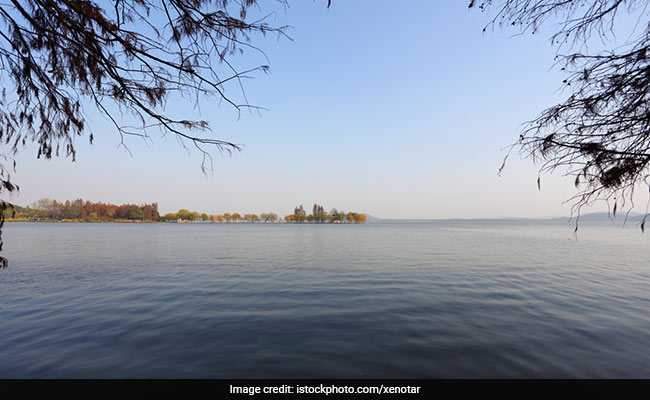 The scenic East Lake is a large freshwater lake sprawling over 88 square kilometers. It is the largest "City Lake" in China and is visited by over a million people every year.
The two leaders also held discussions at East Lake guesthouse, which was once Chine revolutionary leader Mao Zedong's private villa. The villa is now a memorial of the founding father of China Mao Zedong, whose theories, military strategies and political policies are known as Maoism. India's Maoist insurgency, which began in the 1960s, has been inspired by the rebel leader.

East Lake was a favourite holiday destination of Mao Zedong. The picturesque garden adjacent to the mighty Yangtze river is also where Mao Zedong used to enjoy his favourite pastime swimming.


Xi Jinping is regarded as the most powerful Chinese leader after Mao Zedong.
(With Inputs From Agencies)