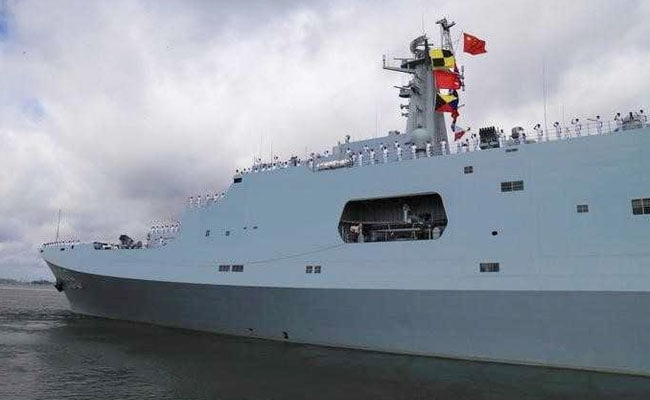 China has dispatched troops to its first overseas naval base in Djibouti, a major step forward for the country's expansion of its military presence abroad. Ships carrying Chinese personnel sailed out of a naval base in Zhanjiang in the southern province of Guangdong on Tuesday and towards the Horn of Africa nation, according to a statement posted on the defence ministry's website.
The logistics base is the first of its kind for China, which will use it to support "naval escorts in Africa and southwest Asia, (UN) peacekeeping and for humanitarian support," the statement said.
It will also allow China to evacuate its nationals in a crisis, support anti-piracy activities off Somalia and work with other nations to "jointly defend the security of strategic passages."
The Chinese navy has long assisted in anti-piracy missions in the Gulf of Aden, as well as UN peacekeeping efforts throughout Africa, but the base will be the country's first naval base abroad.
China started building the base in Djibouti, home to around 800,000 people, last year. It will be stationed just a few miles from Camp Lemonnier, the only permanent US base in Africa.
Djibouti, which is about the size of Wales, is at the southern entrance to the Red Sea on the route to the Suez Canal. The tiny, barren nation sandwiched between Ethiopia, Eritrea and Somalia also hosts troops from France and Japan.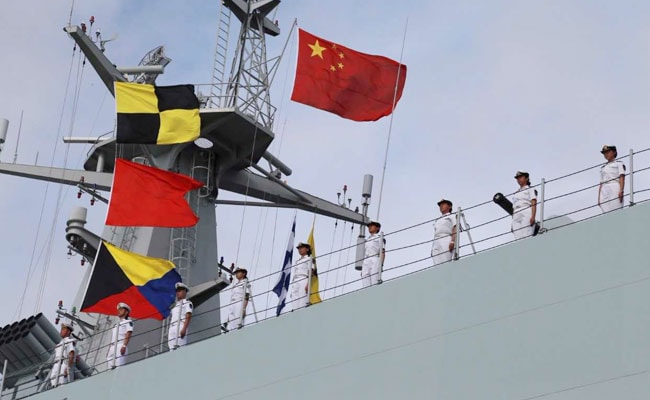 Foreign ministry spokesman Geng Shuang said Wednesday that the base is "primarily used for the better fulfilment of international obligations."
"China is committed to peaceful development. China's defence policy is defensive in nature. This has not changed."
In a June report, the US Department of Defense said the strategically-situated camp, "along with regular naval vessel visits to foreign ports, both reflects and amplifies China's growing influence, extending the reach of its armed forces".
The Chinese defence ministry rejected the assessment, saying "China is not doing any military expansion and does not seek a sphere of influence."
Beijing has made extensive infrastructure investments throughout the African continent as it seeks to gain access to natural resources and open new markets.
Chinese banks have been major funders of at least 14 such projects in Djibouti, valued at 14.4 billion dollars in total, including a railway line that will halve transit times from Djibouti to Ethiopia's Addis Ababa.
As part of its investment strategy, it has also pursued civilian port projects in countries like Pakistan and Sri Lanka that can accommodate Chinese naval vessels, projects some analysts believe is intended to strengthen China's strategic presence in the region.
Beijing has rejected those concerns.
In a Wednesday editorial welcoming the PLA's announcement, China's state-controlled tabloid the Global Times made no bones about the base's purpose.
"It is certainly the PLA's first foreign naval base," it said. "It is not a supply point for commercial use."